About Us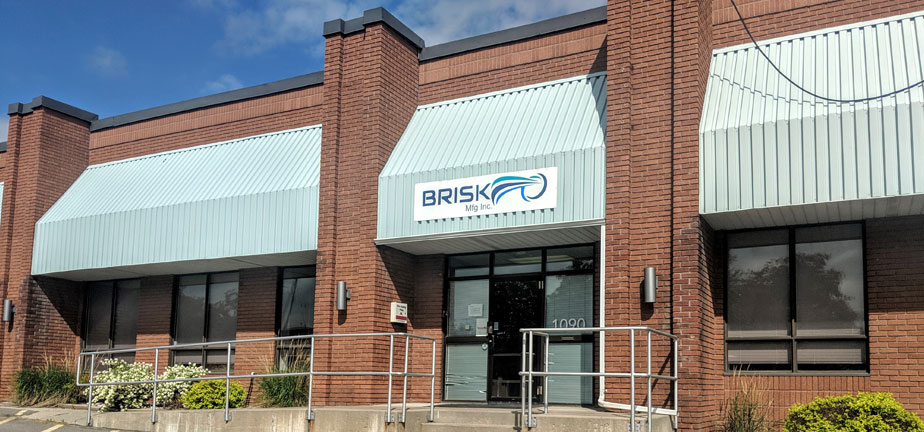 BRISK Mfg Inc. manufactures and distributes high quality HVAC products in two market categories - Air Movement Control and Air Distribution.

We are located in a 20,000 square foot building in Mississauga, close to major highways and transportation corridors. The company distributes its products throughout North America, as well as Europe and the Middle East.

Established in 2003, BRISK Mfg Inc is one of the most prominent customized batch production facilities in Canada. The company's unique combination of high speed roll formers, CNC sheet metal, laser cutting, turning, milling and stamping along with complete welding, fabrication and assembly services makes it possible to provide the most cost effective manufacturing solutions possible. BRISK Mfg Inc is quality oriented organization and is certified for ISO 9001:2008 International Standard.

Our products which are installed in commercial, industrial and institutional buildings, are the number one choice for the trades based on quality, delivery and price. We are proud to note that many mechanical consulting engineers specify our products in the design of complete mechanical systems for new construction.

BRISK Mfg Inc continues to increase its product line for the international market Through recently developed joint venture partnerships with several US manufacturers BRISK Mfg Inc has positioned itself as a preferred choice for mechanical consulting engineers worldwide.

All our products meet or exceed national and international safety standards, such as UL 555, AMCA and CSA.